the olympics countdown is officially in the single digits.
yayyyy!!
i was almost late to work because i was watching the special segments on the olympic athletes on the today show.
darn real life getting in the way of my favorite things.
i've been excited about the olympics for weeks and watching all of the olympic trials and special behind the scenes coverage and reading all of the insider blogs.
obsessed much?
what can i say, i wanna be an insider.
and i wanna be best friends with an olympian.
and i wanna hang these prints up in my apartment.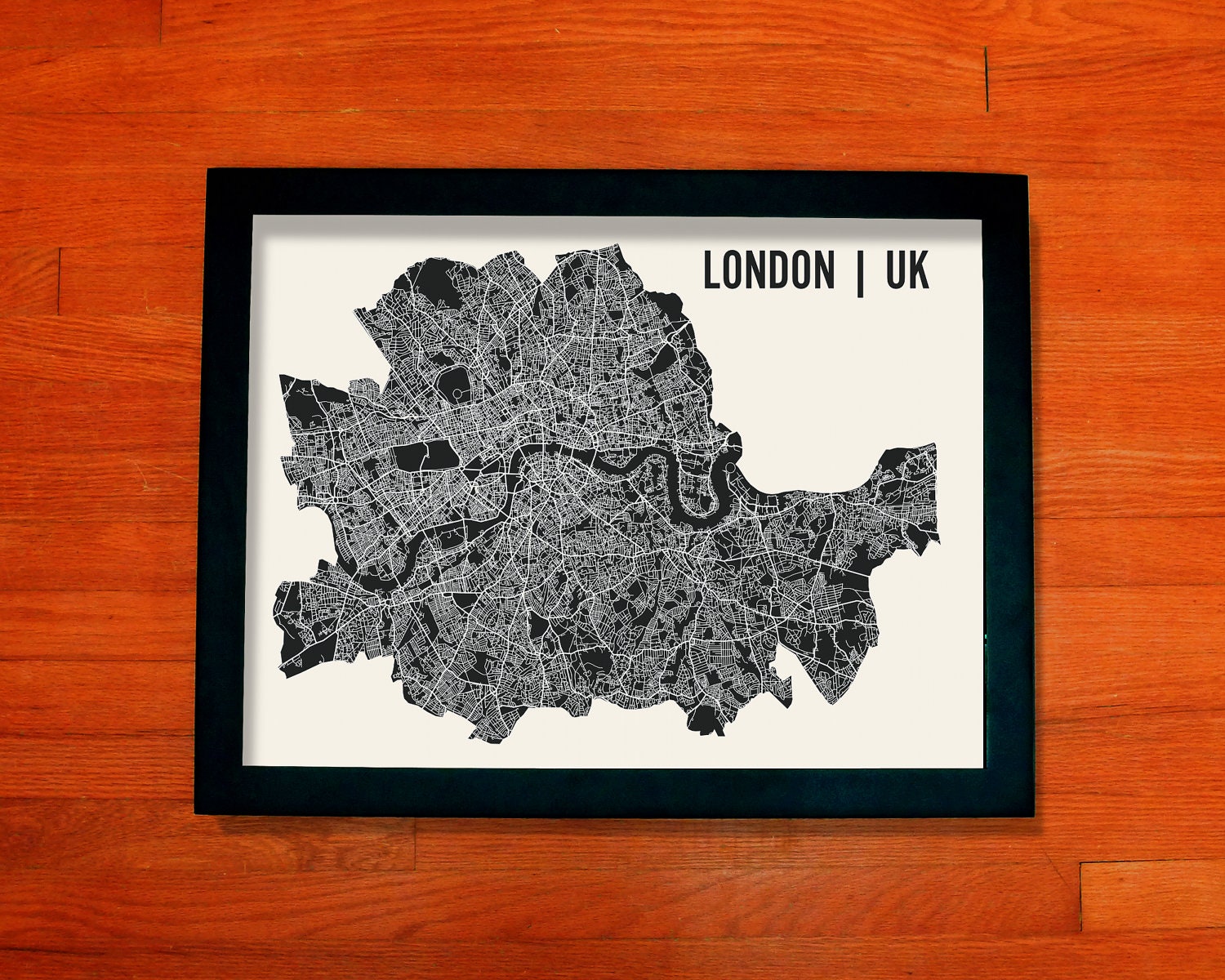 etsy @ mrcityprinting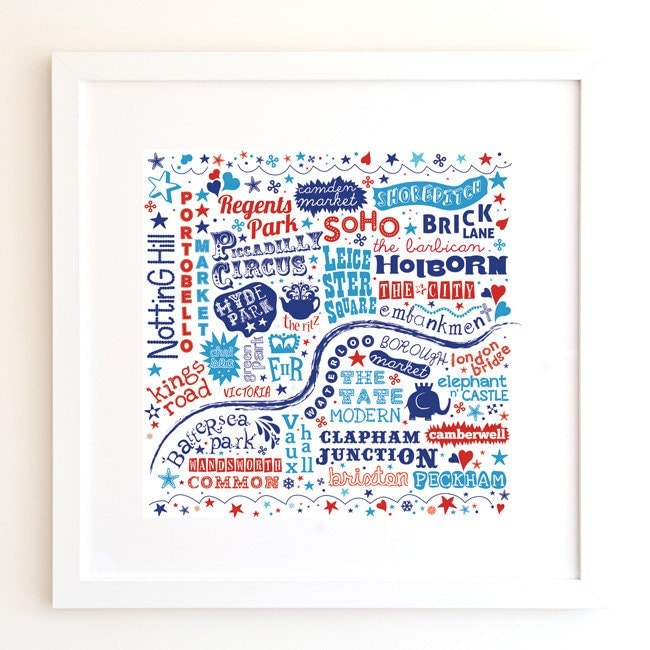 etsy @ loveonthehill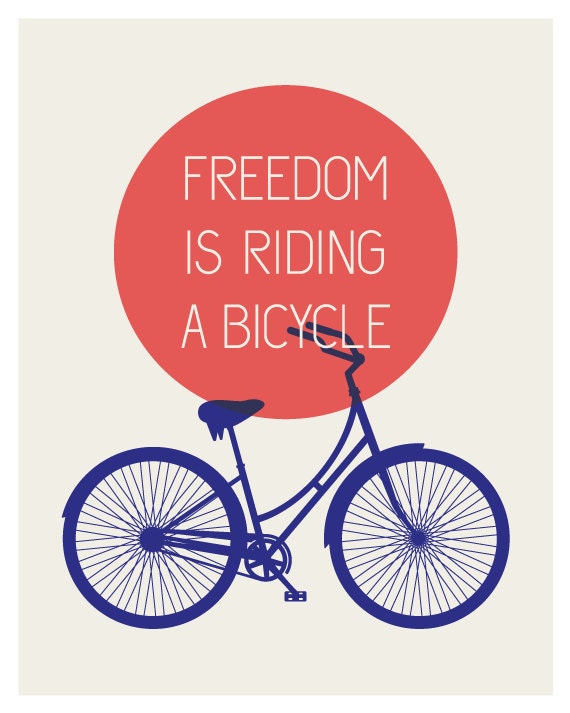 etsy @ 3279Press
i think these prints are so fun.
definitely getting me in the mood!
[go america!]