happy friday everyone! :)
not gonna lie,
this was a long week.
i'm so excited about a week full of projects and relazing, and cleaning.
yes. i said cleaning.
1. i would like to introduce you to my favorite pajama pants.
#jcrewalwayswins
they are so comfy, and i wish i could wear them all day every day.
please?
2. nothing beats pb&j.
3. secret boards on pinterest. FINALLY! my world has been rocked. just in time for holiday shopping!
4.yay for voting! :) bub-hub and i woke up way to early to beat the crowds. we were 10th in line and out in 7 minutes. #forthewin
5. after voting, we celebrating our early morning patriotism with some chicken minis. if you ask me, that's about as american as it gets.
and a special thanks to everyone who linked up for thankful thursday!
see you next week!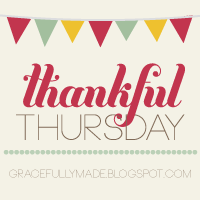 what type of jelly do you put on your pb&j?
do you love chick fil a as much as i do?
happy friday!