maybe i've been sucked too deep into the downton abbey vortex,
but i am loving tea parties.
i'd love nothing more than to sit on a beautiful patio with a hot cup of tea, cranberry scones, and my sweet friends.
#cantbeatthat
today, i'd like to introduce you to the newest addition to my etsy shop: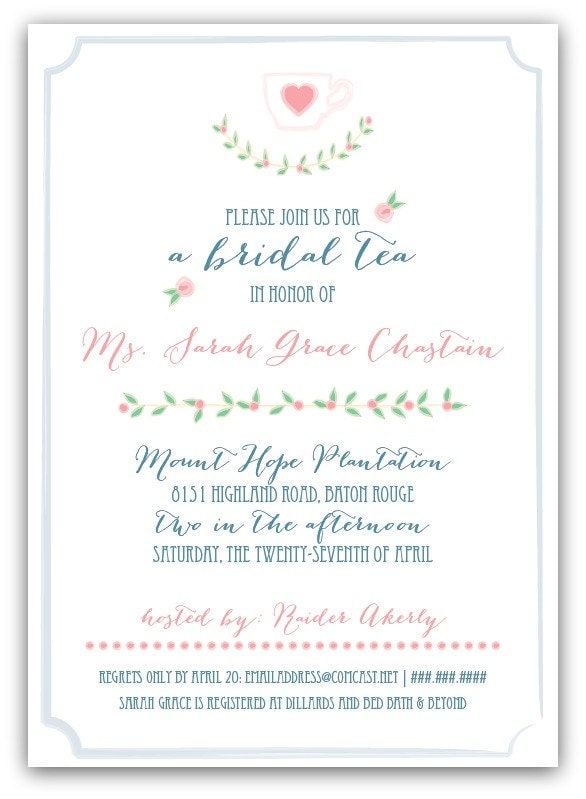 are you hooked on downton?
do you love tea and scones as much as i do?